Services
WHAT CAN WE HELP YOU WITH?
At Dare 2 Dream Mortgage, we understand that every client has unique needs and goals. That's why we offer a wide range of mortgage services to help you find the best option for your exact situation.
From first-time homebuyers to seasoned property investors, we have the expertise and resources to help you navigate the mortgage process with confidence.
Whether you're looking to purchase a new home, refinance your current mortgage, or explore private lending options, we're here to guide you every step of the way.
Consult With Our Team Now to Get Pre-Qualified 
CHRIS JUNG
Mortgage Broker & Principal of Dare 2 Dream Mortgage Company
Chris is an accomplished Financing Specialist with an educational background in Economics, Business Management and Accounting. He has decades of experience in customer service and finance working with thousands of clients over the years helping achieve their most important goals.
Connect With Me Now & Let's Accomplish Your Dreams 
First Time Home Buyers' Program
The First Time Home Buyers' Program reduces or eliminates the amount of property transfer tax you pay when you purchase your first home. If you qualify for the program, you may be eligible for either a full or partial exemption from the tax.
If one or more of the purchasers don't qualify, only the percentage of interest that the first time home buyer(s) have in the property is eligible.
For example, if you qualify and purchase a property with a fair market value of $400,000 with a person who doesn't qualify you would still qualify. If you owned a 60% interest in the property, 60% of the tax amount would be eligible for the exemption.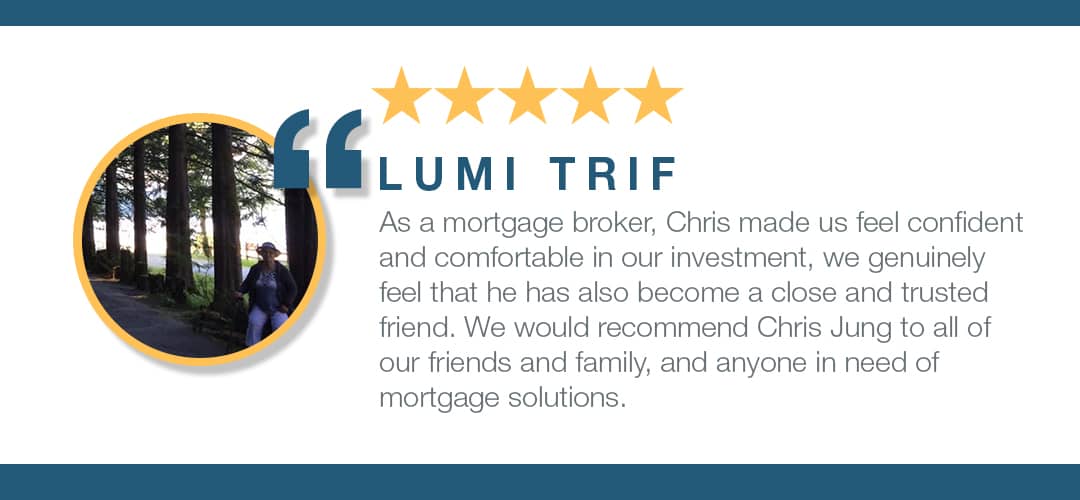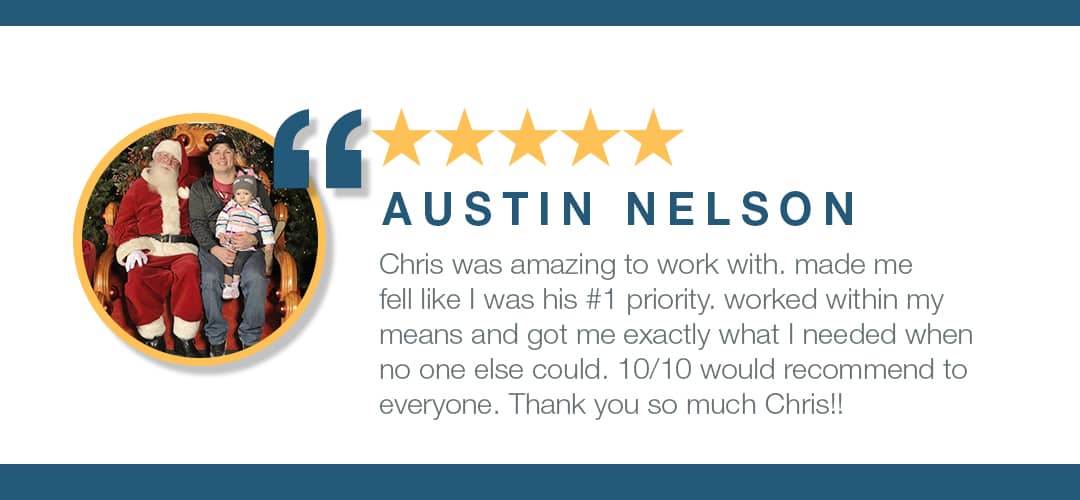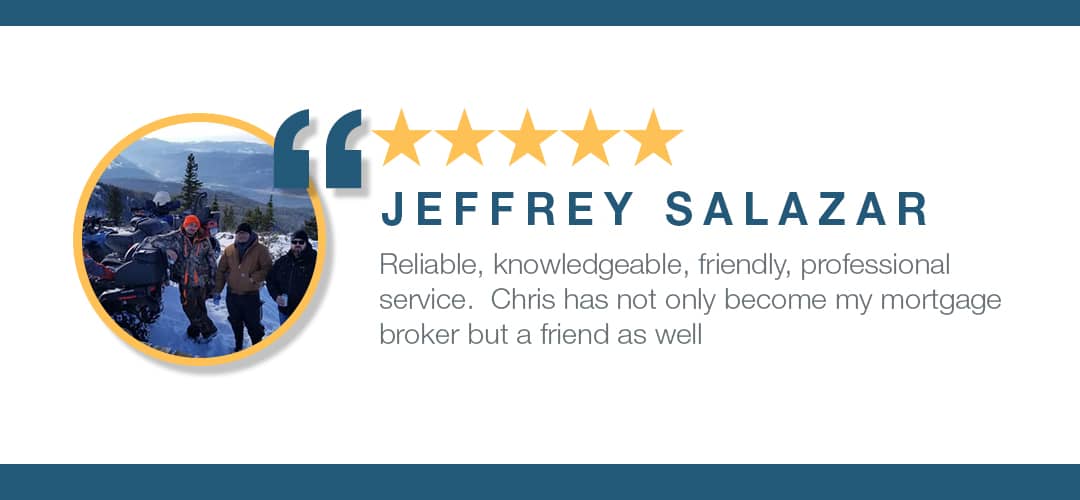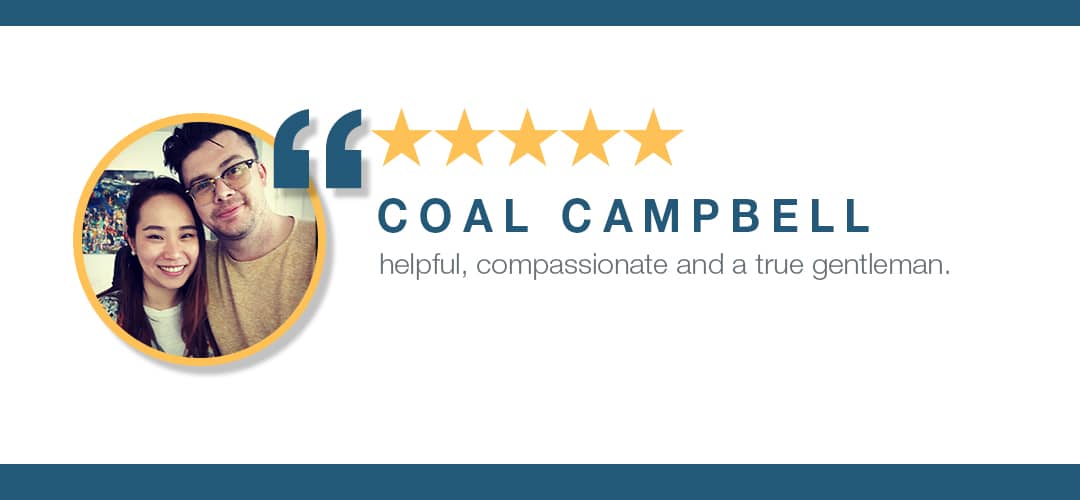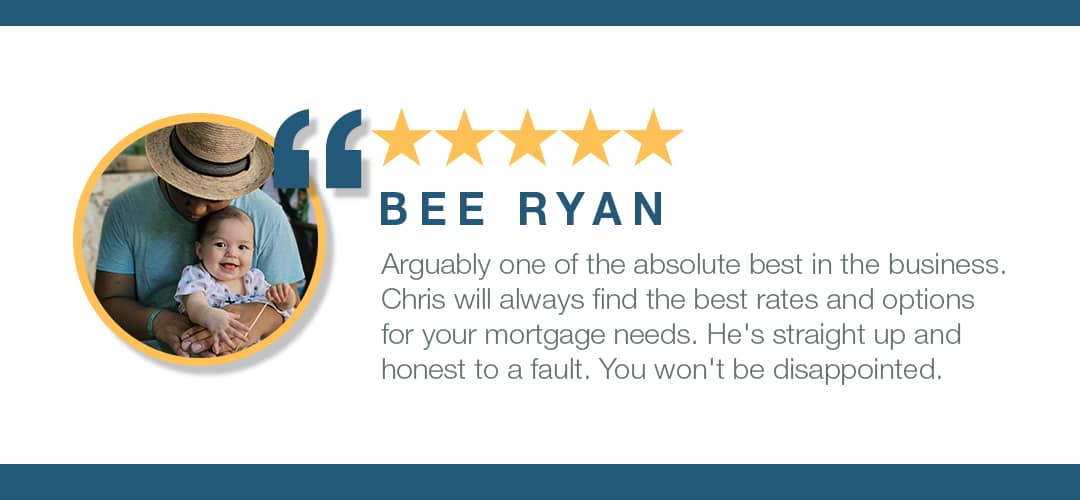 trif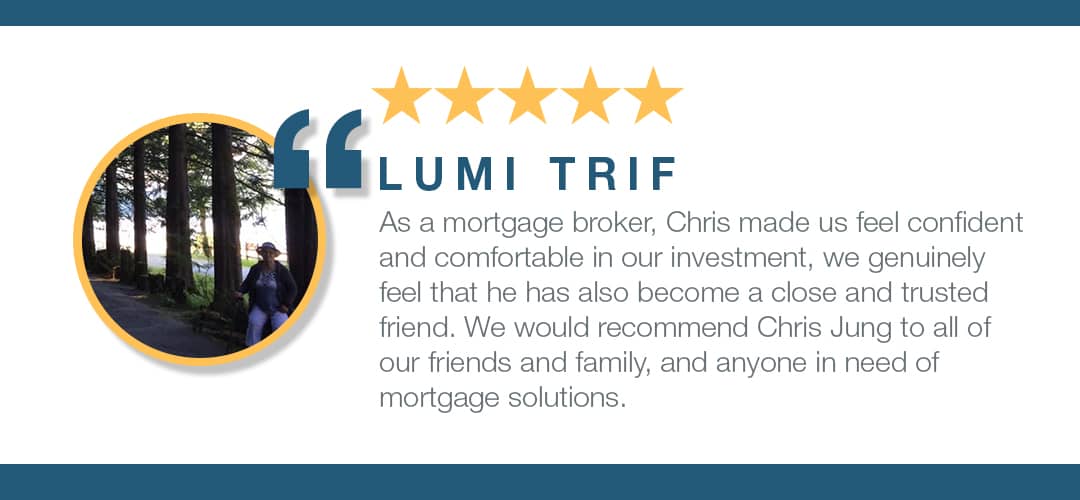 nel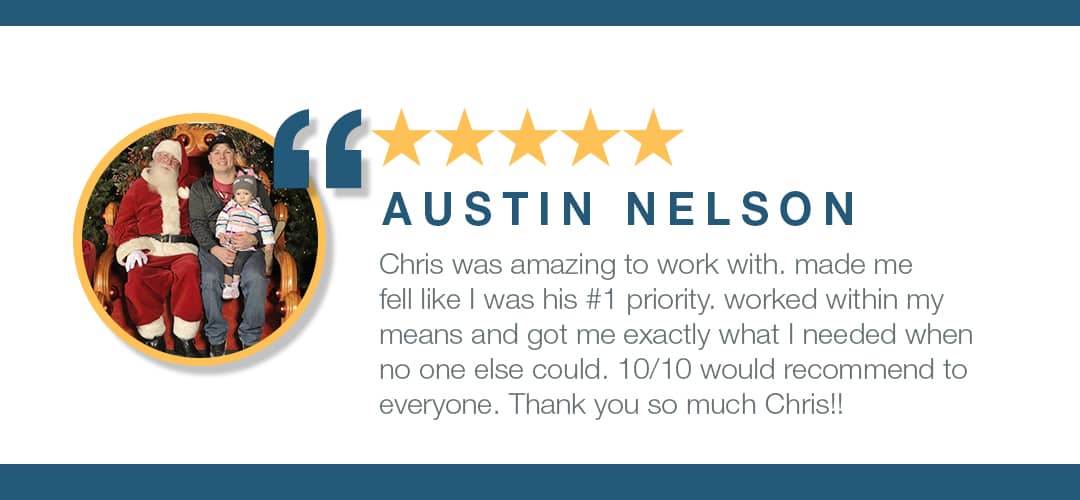 Jeffrey Salazar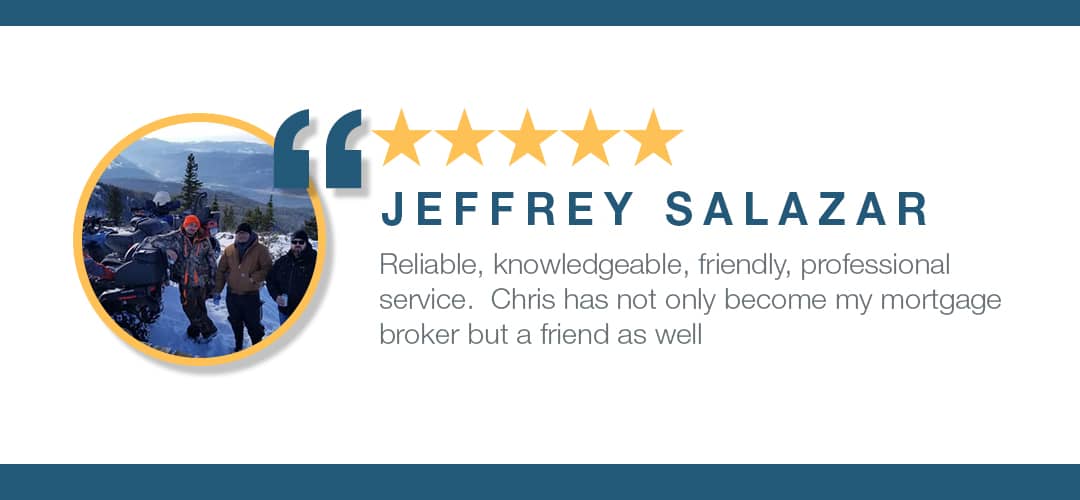 coal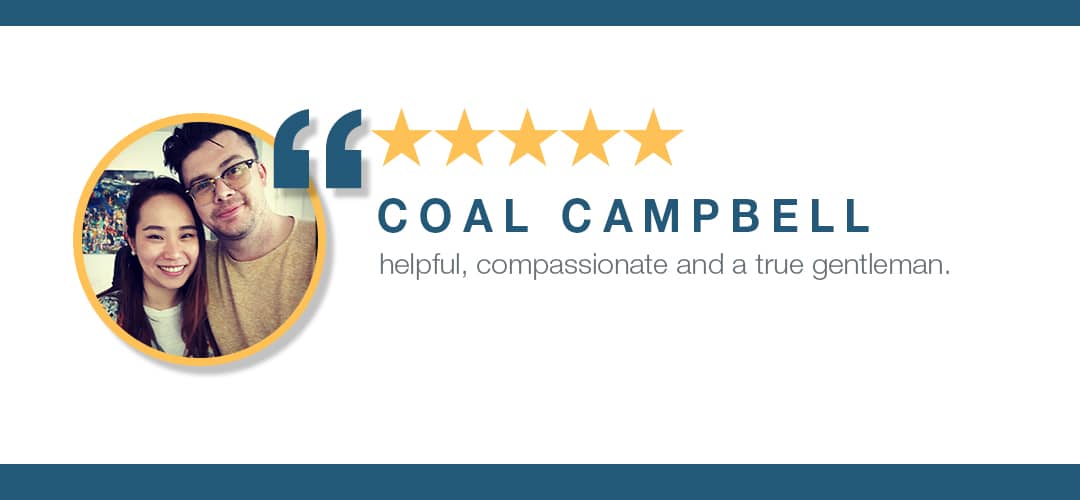 bee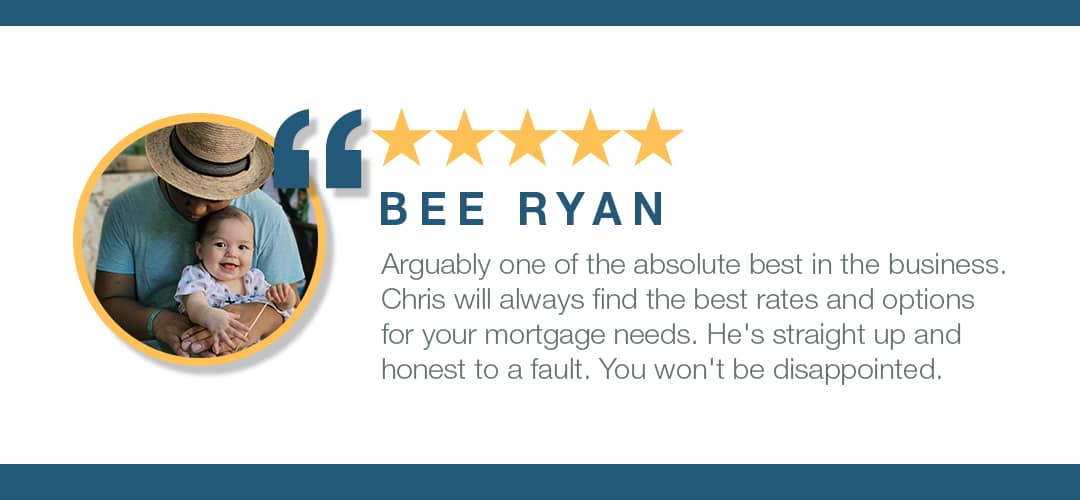 We Make The Mortgage Process As Simple And Stress-Free As Possible For You 
CONSULT WITH OUR TEAM NOW TO GET A COMPLIMENTARY MORTGAGE PLAN
CONNECT WITH US ON SOCIAL